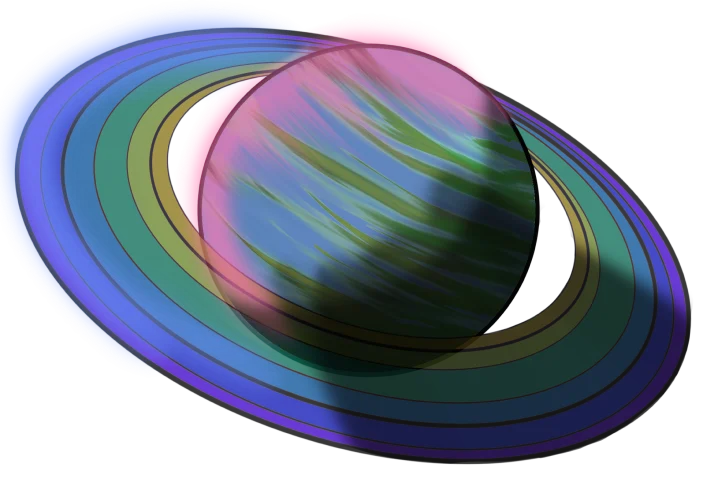 Welcome to the Terrasphere. We're on a mission to preserve fun and create a more connected world through gaming!
We strive to unlock achievements for our partners! Anyone can say they offer high-quality translations, but we can prove it. We have certified our services under ISO 9001 and 17100—the most recognized international standards for process and translation quality requirements. And because promoting diversity, equity, and inclusion is ingrained in our culture, we localize games that resonate across cultures. 
Working with us is like having your own in-house localization team. With a year-to-year retention rate of 98%, Terra Localizations has 24-hour service and virtually no staff rotation as we build customized relationships. Our secret sauce? Localization by gamers, for gamers. We combine a highly specialized localization team with a deep passion for video games! Aiming for global success? Let's talk.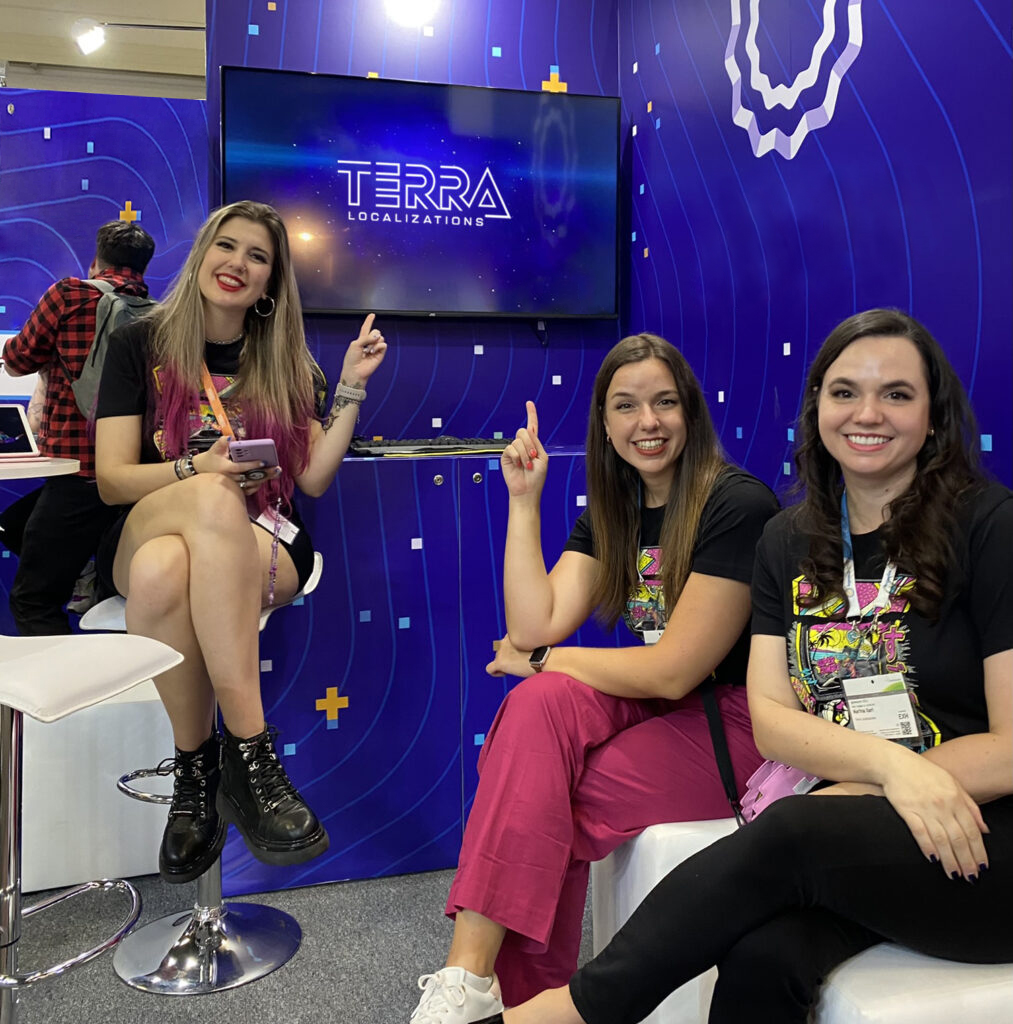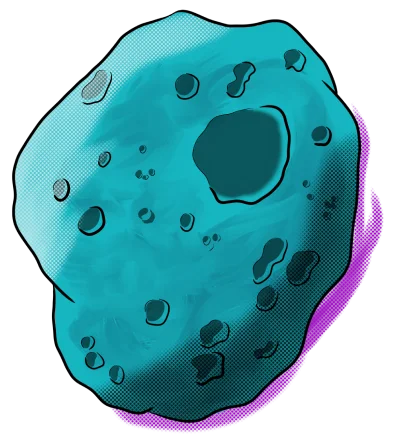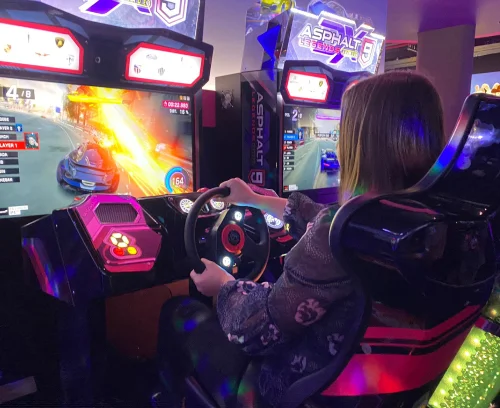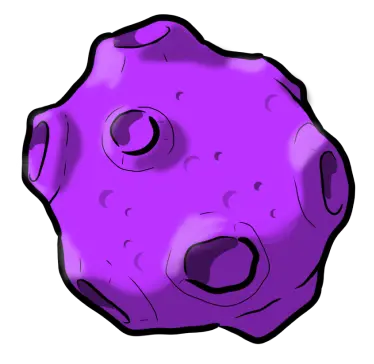 Own the Experience.
We treat each game as if it's our own. That means we are proactive and accountable in our pursuit of an unrivaled experience.
Don't Go Alone.
Collaboration is critical. Working closely with our partners makes for a better final product.
Open World, Open Minds.
Everyone belongs here. That means you're free to be yourself and speak your mind.
Certifications & Memberships
Gaming is our first language.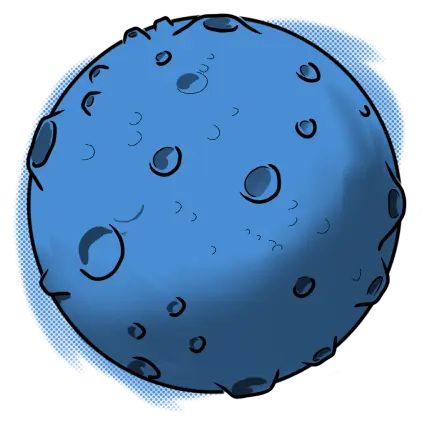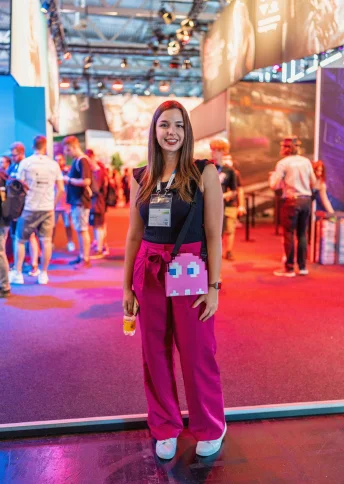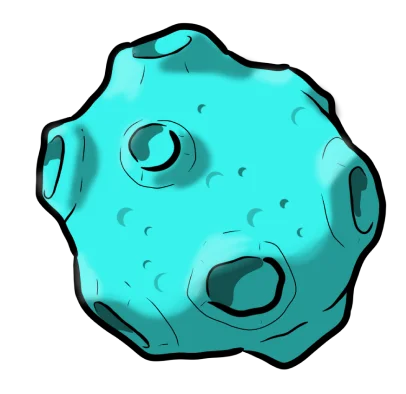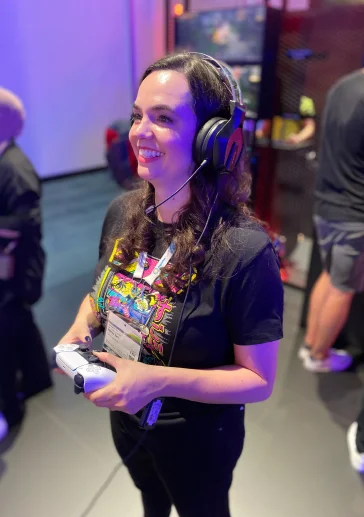 We empower our partners to build communities in the open world of gaming!
Activating tailor-made solutions since 2008.