An Accessible World
I like to think that our world grows more tolerant and diverse every day, and an inclusive world involves global efforts towards accessibility and against ableism. That being said, here's the great news: many video games are keeping up with expectations!
Many video game developing companies have an accessibility team or hire accessibility consultants, and since 2017, the yearly Game Accessibility Conference has taken place. In this event hosted by the International Game Developers Association Accessibility SIG, game developers, accessibility specialists, gamers with disabilities, and many more gather and discuss how to implement accessibility across all sectors of the game industry.
Since 2020, The Game Awards has included a special accessibility category named "Innovation in Accessibility", with some of its past winners being Forza Horizon 5 and The Last of Us Part II. The former included a sign language option for all its cutscenes, and the latter offered more than sixty accessibility features to its players. This year, God of War Ragnarök was the winner. If you'd like to read a thorough review of the accessibility features in this game (and many others), you can visit the site "Can I Play That". This webpage focuses on game news and reviews about accessibility for disabled gamers and by disabled gamers. Here is the God of War Ragnarök review by Ben Bayliss.
What Features Does an Accessible Game Include?
Several accessibility features can be implemented so gamers with disabilities can actually play and enjoy games. Let's take a look at some of them.
Captions, Subtitles and Audio Descriptions
Many video games already include subtitles or captions. Why not go the extra mile and make them customizable? Subtitles may be too small to read or even hard to recognize if they become lost in the game's background. Allowing players to adjust subtitles' size, font, and background color is always a great idea. Some games, such as Assassins Creed: Valhalla or Watch Dogs, include captions indicating where sounds are coming from.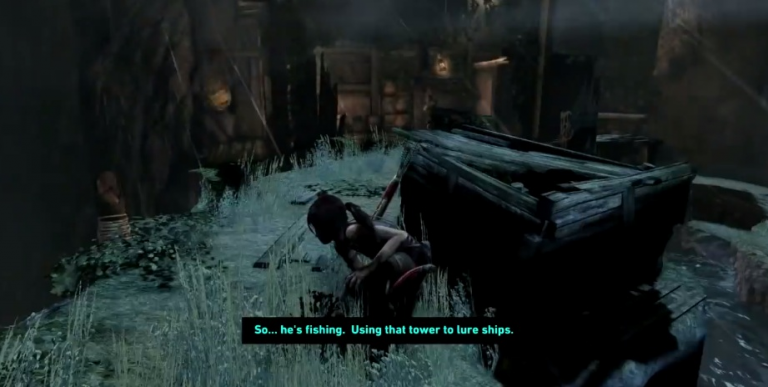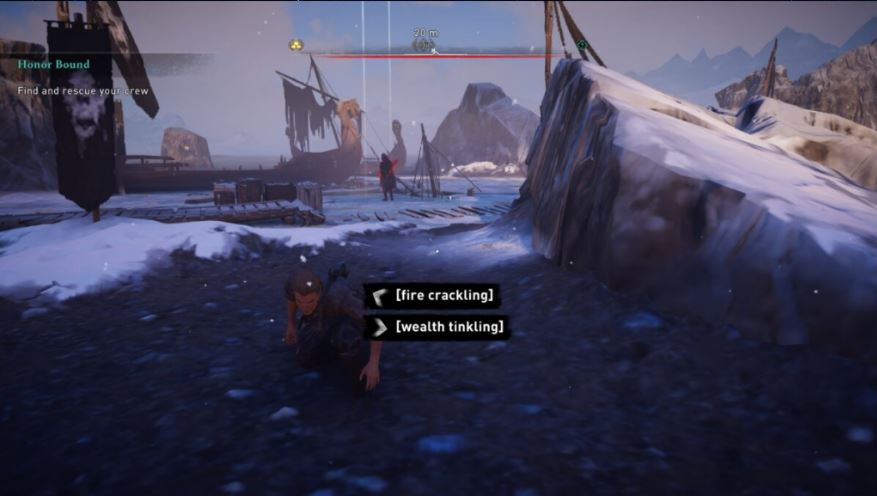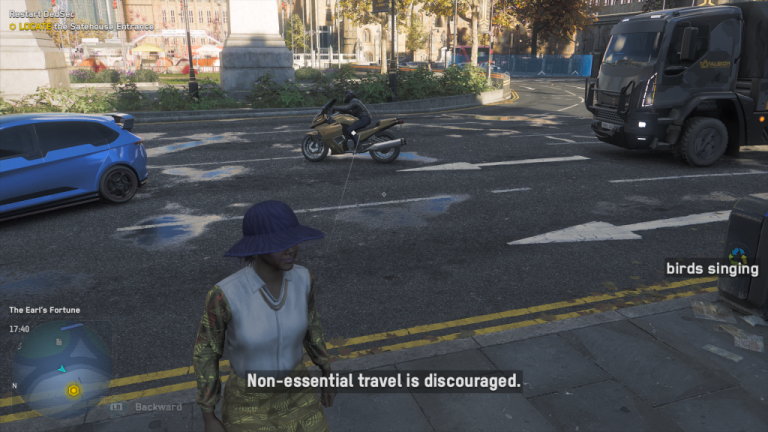 And let's not forget about companies that launch audio descriptive game trailers, such as Far Cry 6, Star Wars Eclipse, and many others, which totally enhance the experience for blind players.
Another great way of making games accessible is by offering various difficulty levels or allowing players to pause and/or slow down the game. An outstanding example is Celeste and its Assist Mode, which, as its main menu reads, "allows you to modify the game's rules to fit your specific needs. This includes options such as slowing the game speed, granting yourself invincibility or infinite stamina, and skipping chapters entirely."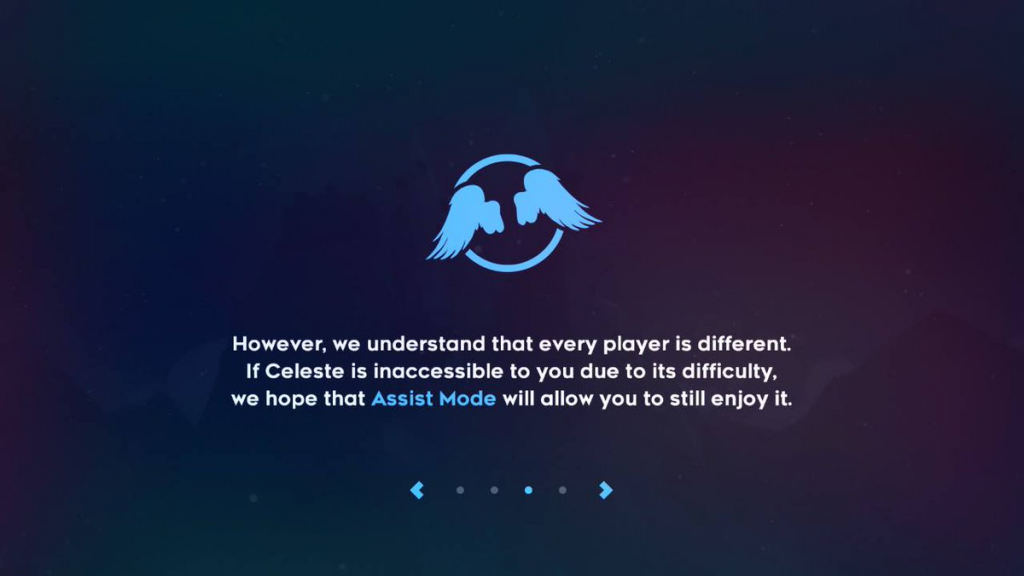 Virtual Reality Stepping Up
Mentioning all accessibility options in only one article proves challenging, especially because new ideas and initiatives arise game after game. Controllers evolve and include accessible technology. In-game controls can be completely remapped. And in the new world of virtual reality, developers are taking accessibility to the next level. In the VR video game Moss, for instance, the friendly mouse Quill speaks to the players in American Sign Language. And in VCR chat, a new hand-tracking beta feature allows players to communicate in ASL with their own hands. The sky's the limit when it comes to making games playable by everyone.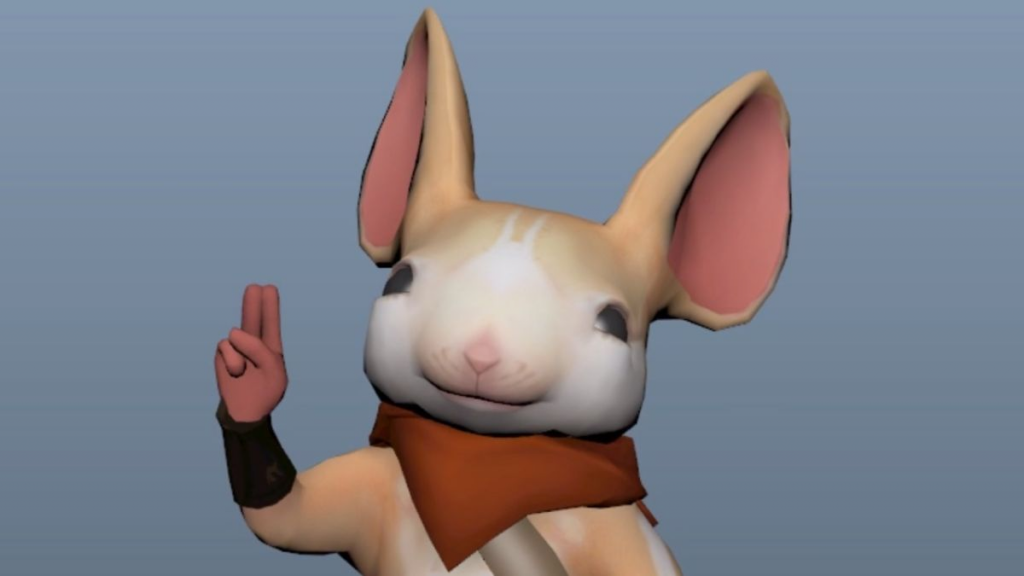 Localization Comes into Play
As we have discussed, subtitles and captions play a major role in game accessibility, so the language industry cannot fall behind. Localization experts should be aware of these accessibility needs and suggest such features when they are not included.
Talk to the Experts!
If we truly want to build an inclusive gaming world, we must understand that gamers come first. People with disabilities are also gamers. Let that sink in. So, if they do come first, let's include them and consult with them in every step of game development possible! Talk to a gamer with disabilities. Hire an accessibility consultant. Research new accessibility options. I promise players with disabilities will genuinely appreciate it.